We could tell you about our patients' excellent care, but we know that they can do a much better job. Reading our patient testimonials can provide insight into the experiences of real people who have received care from our trusted healthcare professionals.
If we've been fortunate enough to serve you at our location, why not share your own experiences? You can leave your testimonial on any of our networks below. Or, phone in directly at 410-280-9444!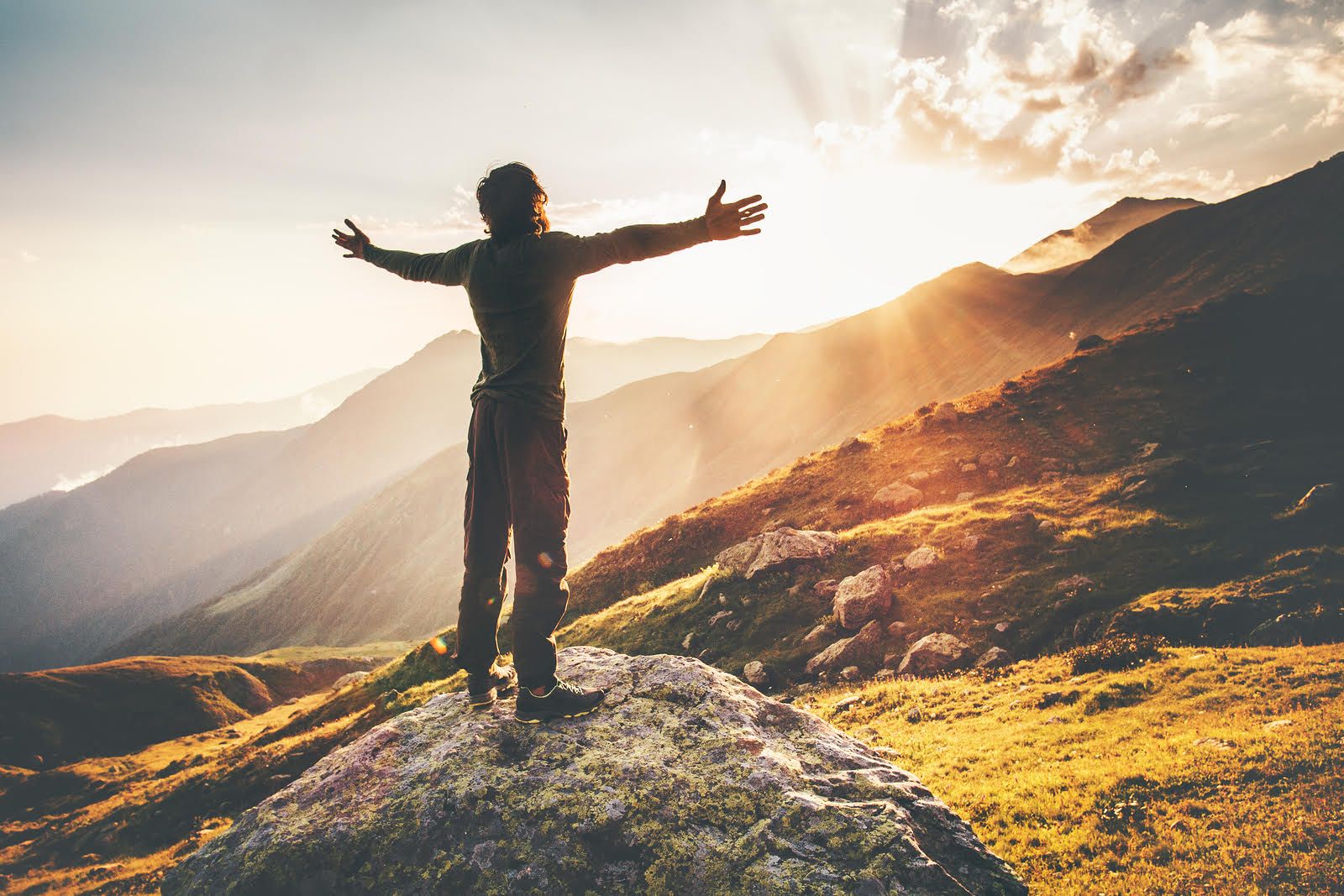 Maureen B.
June, 2023
Definitely recommend this practice. I've been a patient at Annapolis Counseling Center for three years and have had an absolutely positive and healing experience. Every step of the way has been notable in the expertise and professionalism offered by the staff. It's a great practice for those who want a contemporary yet research-based approach to therapy and counseling.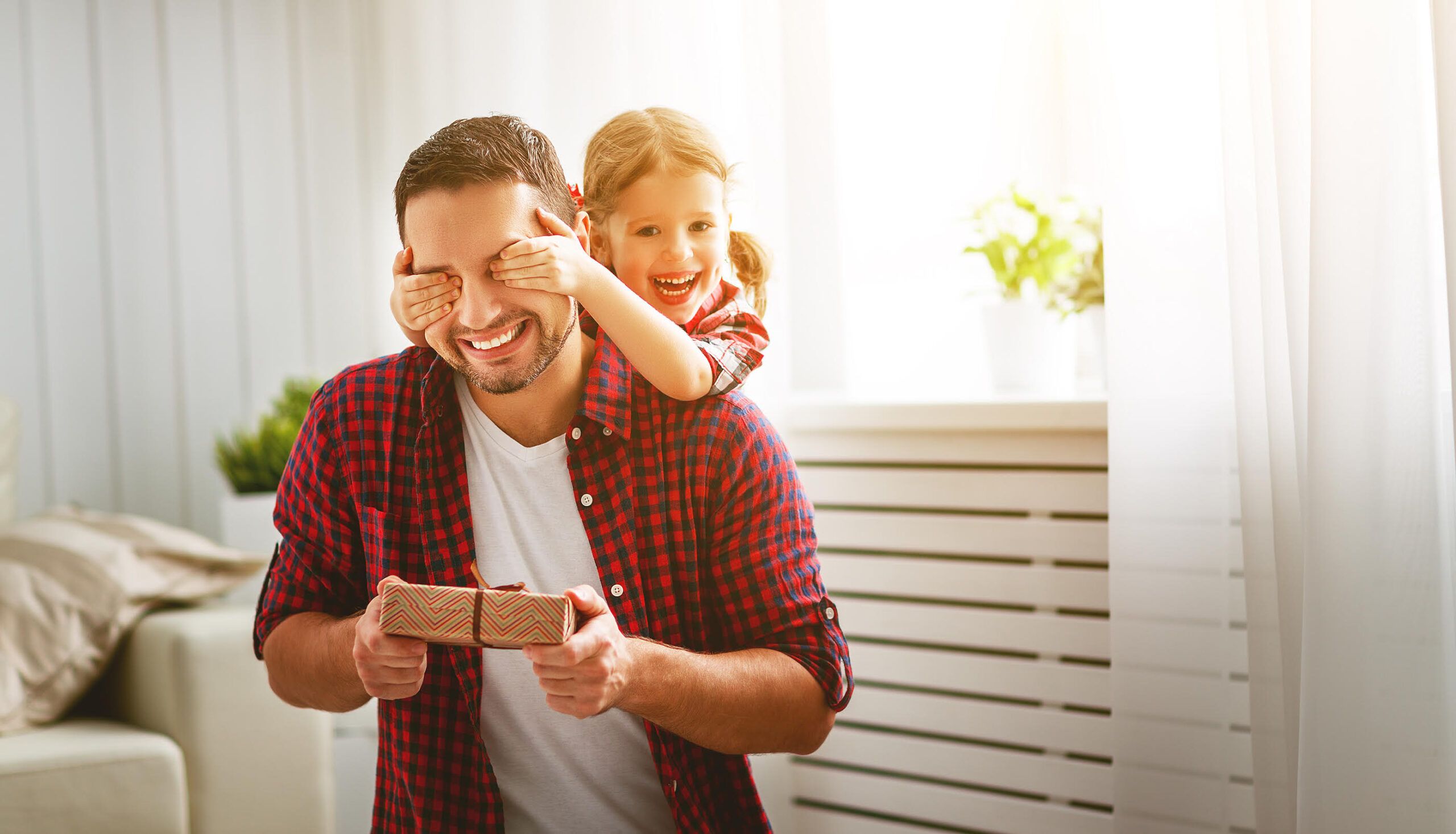 Tai J.
March, 2023
I can't say enough positive things about the care given to my teen. The sandbox therapy that they provide is unique and interactive. More importantly, I value having a trusted team to reach out to for mental health questions and referrals regarding my teen!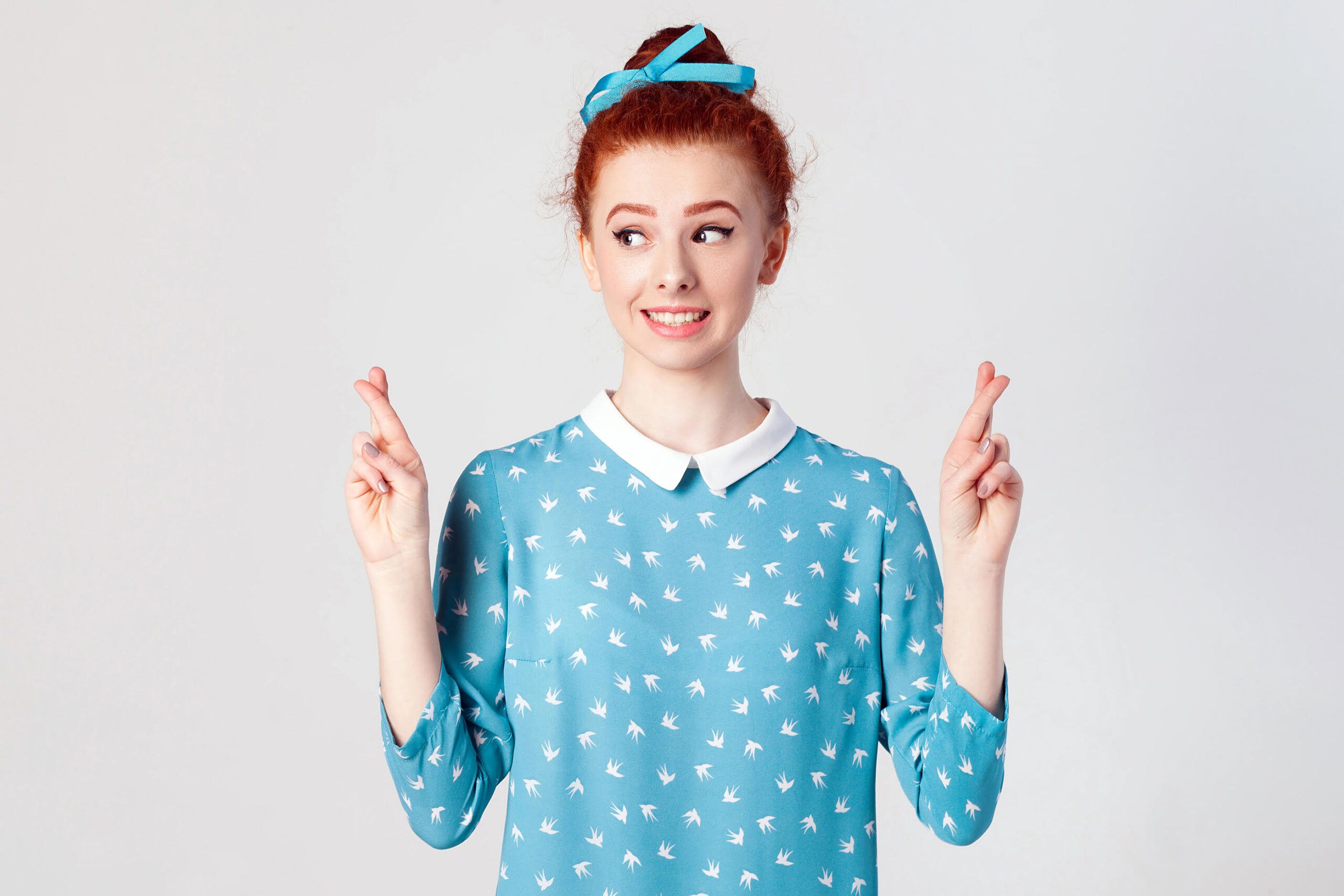 Dolly U.
December, 2022
Such wonderful clinicians that truly care about their clients. I have referred to them many times and always hear the best things about the quality of care from the very first phone call all the way through the therapy and healing journey.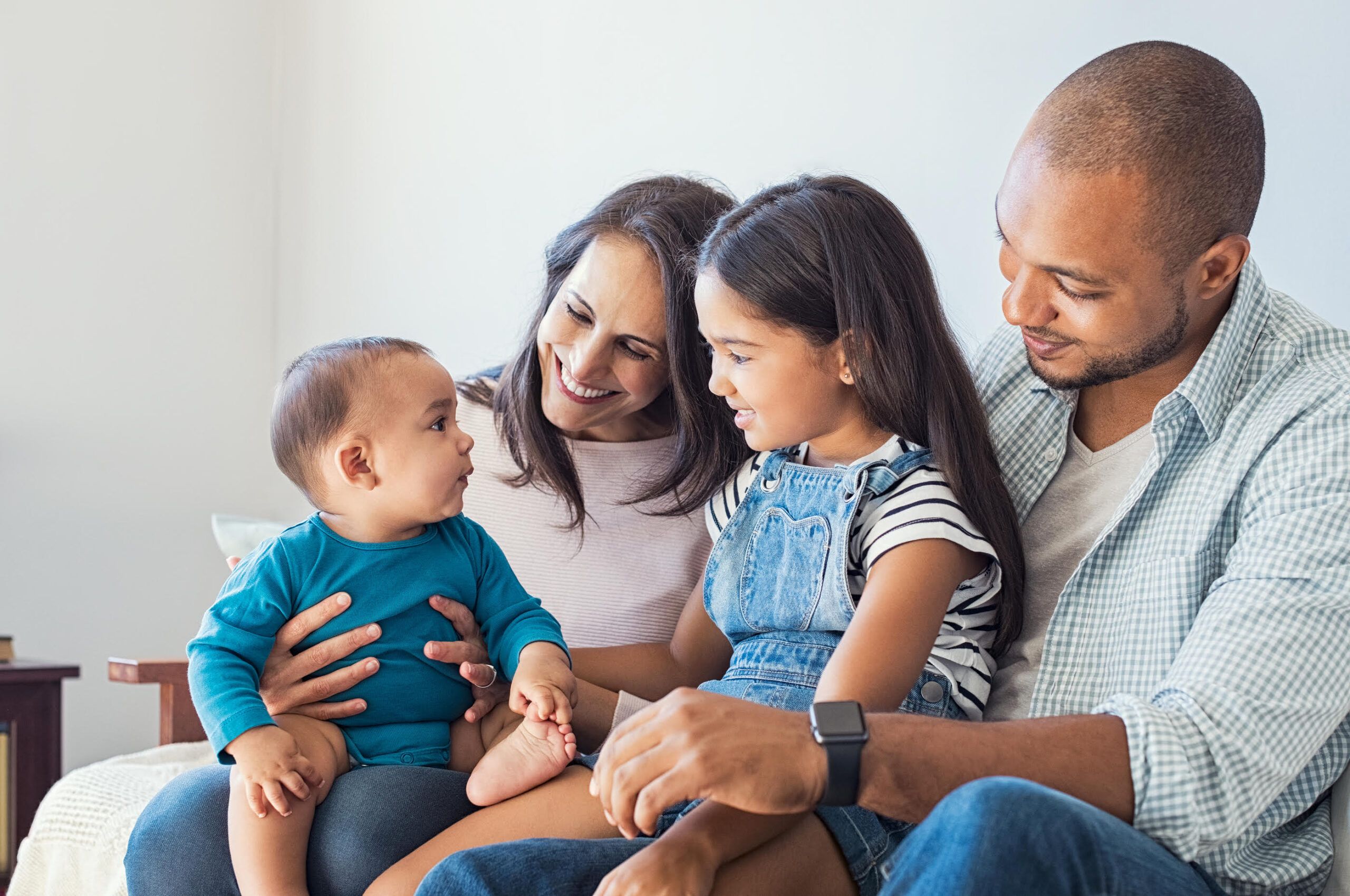 Josiah S.
July, 2022
Lance is a true artist at his craft. Something I really enjoy about him is that he seeks to understand before he is understood. I can't put in words how much he helped me see things through a different lens. Thank you for making such a positive impact on my life!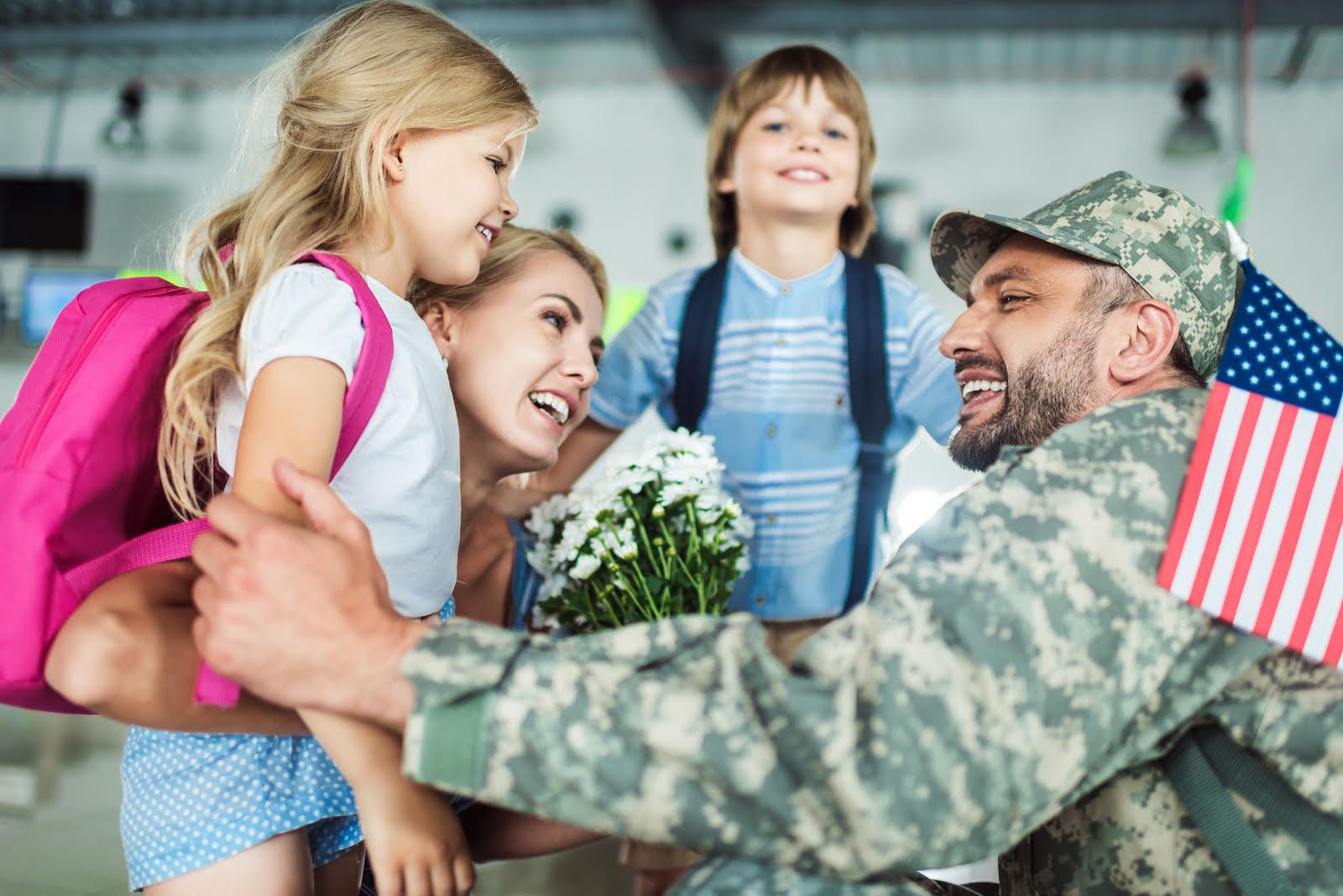 Maria S.
February, 2023
I love all of the providers are particularly adept working with millennials and Gen Zers! One of the most forward-thinking and industrious counseling clinics that I have had the pleasure of working with. This is a wonderful group of clinicians. They go above and beyond and are very compassionate towards their clients. I highly recommend seeing them if in need of therapy.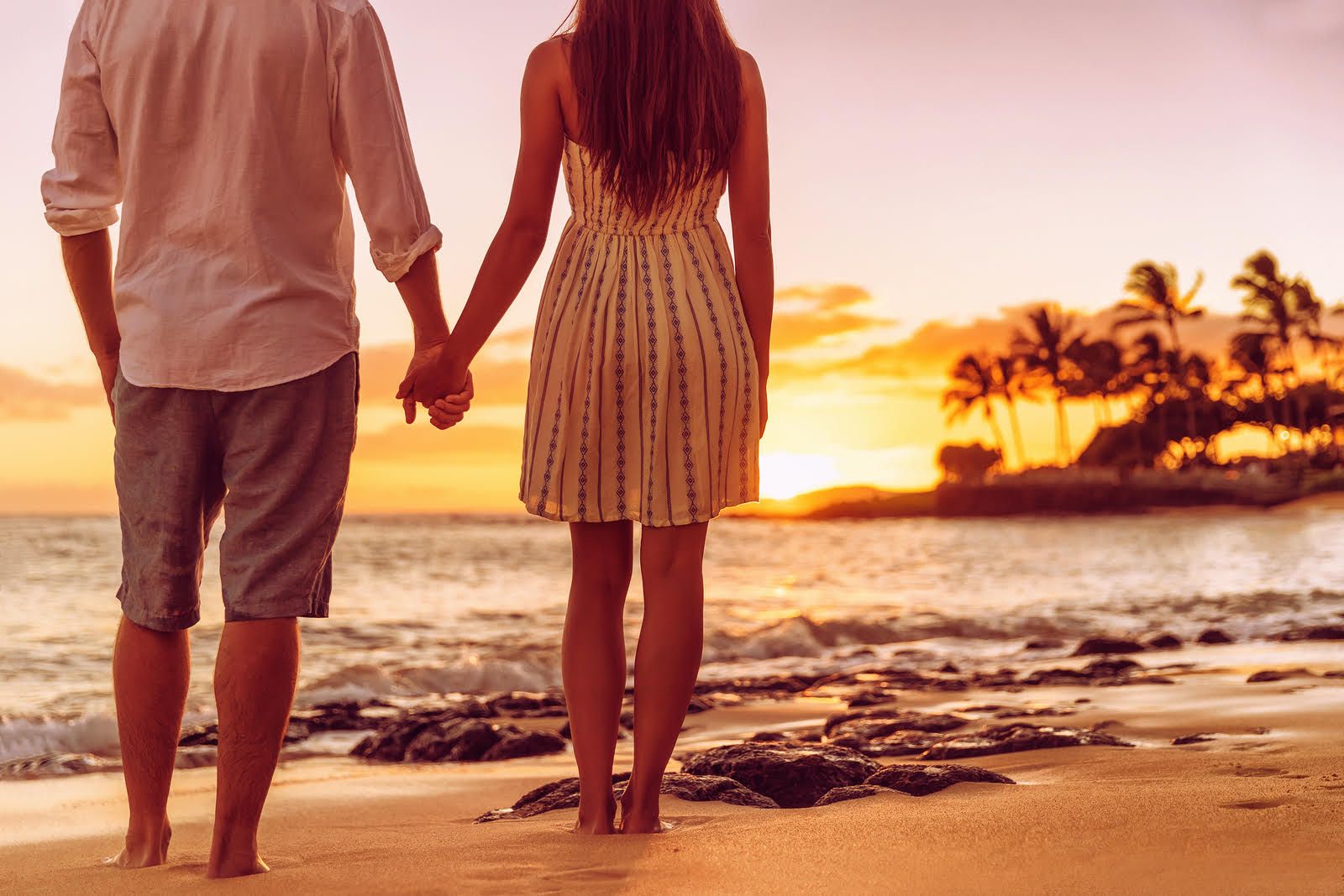 Amy A.
June, 2023
Lance's dedication, integrity and knowledge in the field make him a clear choice for any individual or couple looking for a caring clinician. He also has extensive knowledge on holistic and alternative approaches to mental health care. I feel confident in highly recommending him to anyone looking for counseling services.