Family. Sometimes we're born into it, sometimes we marry into it, and sometimes we choose it. But if you've experienced adoption it can feel like the word "family" is part of a secret language that only you understand.
Did you find yourself needing to make an adoption plan because you were unable to parent when you or your partner faced a pregnancy? Are you an adopted person who is part of a loving family but your family is nothing like you in appearance, interests, or temperament? Have you always dreamed of being a parent but Mother Nature or life circumstances had other plans for you?
At the Annapolis Counseling Center, we understand the special circumstances that bring people to adoption and how feelings around adoption can change over time. We know that it's normal to feel guilty, misunderstood, or judged about needing to make an adoption plan. We can HELP you resolve your inner DESIRE to know more about your birth family or about how you can love your family but still feel like you don't fit in, AND offer guidance on how to best parent your adopted child when others can't relate.
For more information about our adoption services, schedule an appointment by calling Annapolis Counseling Center today at (410) 280-9444.
How Annapolis Counseling Center can help with feelings of Adoption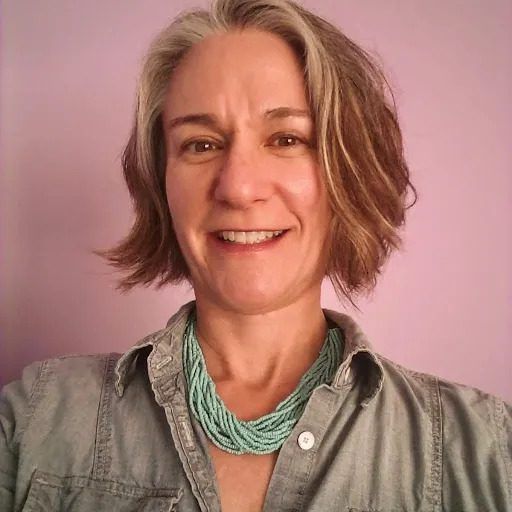 Lisa Bridges is a born problem-solver (but NOT the math kind!) and was raised to cherish family and find inspiration from those different from HERSELF. When SHE wondered if there was a job where SHE could use HER positive outlook, keen ability to listen, desire for collaboration, and motto that "a little self-reflection goes a long way" all signs pointed toward social work. That was 20 years ago and SHE HASN'T looked back since. Working in foster care and adoption confirmed HER belief that when people feel whole and at peace with their place within their family – and within themselves — life can be so rich and rewarding.
Adoption is normal but unique – just like you. LISA would love to work in partnership with you – whether you've been adopted, are considering adoption, or are making an adoption plan-so you can connect to your authentic self and grow to love your definition of "family."
Frequently Asked Questions
Q: Can therapy help with the emotional aspects of adoption?
Yes, therapy can help adoptees, birth parents, and adoptive parents navigate the unique emotional challenges and transitions related to adoption.
Q: What are some common emotional challenges related to adoption?
Emotional challenges related to adoption can include feelings of loss, identity issues, attachment difficulties, and navigating relationships within adoptive and birth families.
Q: Are there therapists who specialize in adoption issues?
Yes, some therapists specialize in adoption-related issues, providing a supportive and understanding environment to explore and address these unique challenges.