You are hurting and you don't know where to turn for help during these uncertain times. You had some issues before the world got crazy and now everything is overwhelming. And the isolation is making things worse. Online therapy is a form of mental health treatment that enables individuals to access therapy services remotely through the internet, providing a convenient and accessible alternative to traditional in-person therapy.
You know you need to take some action but you're not sure what to do.
We can help.
At Annapolis Counseling Center, we know what it's like to struggle. We are going through it too. And we have dedicated our lives to helping people overcome the struggles they have so they can live the lives they want. We offer support and encouragement to face even the difficulties that seem impossible to conquer.
The major difference between online therapy, also called teletherapy and traditional therapy is that instead of meeting with your therapist in their office, you get to be wherever you would like to via the internet (video/webcam) or phone. We offer therapy online for teens, adults and couples and our counselors are trained in a variety of issues including: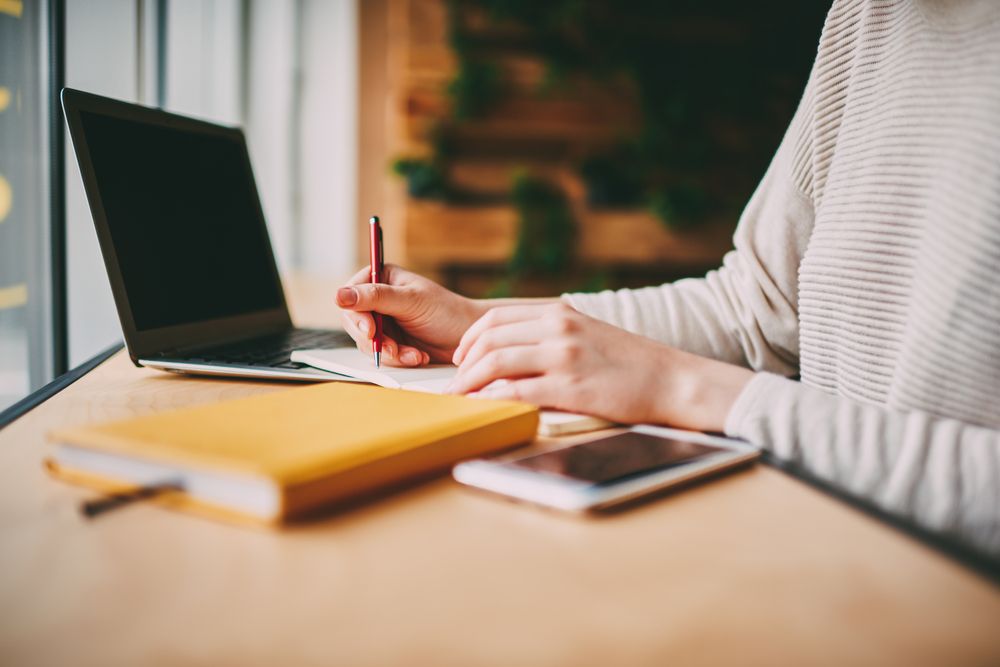 Frequently Asked Questions:
Q: What is online therapy and how does it work?
Online therapy, also known as teletherapy, is a form of therapy conducted over the Internet, often through video calls, allowing individuals to engage in therapy sessions from the comfort of their homes.
Q: What is a key benefit of online therapy?
A key benefit of online therapy is accessibility. It allows individuals who may not have access to mental health services in their area, those with mobility issues, or those with busy schedules to receive therapy conveniently and flexibly.
Q: Is online therapy confidential?
Yes, online therapy is held to the same confidentiality standards as in-person therapy. Platforms used for online therapy are typically encrypted and comply with healthcare privacy regulations.
Online Therapy with Annapolis Counseling Center
Online therapy has been the subject of extensive research and studies have shown that it can be as effective as in-person therapy. If you would like to read a study about this you can here.
You don't have to know a lot about computers to access teletherapy. A computer or smartphone with a camera and high-speed internet will work. And our therapists can help you with the technology.
Online therapy is very safe and secure. Client confidentiality and privacy is our top priority. We use a state of the art online counseling platform through our practice management software, TheraNest which has been designed to protect privacy and is HIPPA secure.
We can help you through this difficult time. Make an appointment for online therapy today.