Do you often find yourself doubting your abilities and questioning your worth? Does negative self-talk constantly undermine your confidence and prevent you from reaching your full potential? Then it's time to break free from your low self-esteem and embrace a life of self-assurance and worth.
At Annapolis Counseling Center, we understand self-esteem's profound impact on every aspect of your life. Our compassionate counselors are dedicated to helping you cultivate a healthy, positive self-image through personalized support and therapy. We can guide you on a transformative journey toward boosting your self-esteem and living a more fulfilling life.
Self-Esteem and Embracing Your True Worth
Self-esteem is the primary foundation of your emotional well-being. It encompasses how you perceive and value yourself, believes in your abilities, and the worthiness of love and success. Low self-esteem can turn up in various ways, including:
Constant Self-Criticism and Negative Self-Talk
Fear of Failure and Avoiding New Challenges
Difficulties Asserting Yourself and Setting Boundaries
Seeking External Validation to Feel Worthy
Feeling Inadequate Compared to Others
Avoiding Social Interactions
Seeking Approval Excessively
Lack of Self-Care and Compassion
Persistent Feelings of Unworthiness and Self-Doubt.
If you resonate with any of these signs, it is time to nurture yourself and embark on a journey of self-discovery and growth through therapy.
Nurturing Your Self-Worth: Our Approach To Low Self-Esteem
At Annapolis Counseling Center, self-esteem can be nurtured and strengthened over time. Our therapy sessions provide a supportive, non-judgmental space for you to explore the underlying factors contributing to your low self-esteem. Using evidence-based techniques, we will work collaboratively to challenge negative self-beliefs and replace them with positive, empowering thoughts. Our goal is to help you develop a deeper understanding of your inherent worth and build a solid foundation of self-acceptance and love.
When you begin to recognize your strengths and values, you can experience newfound confidence and resilience, including: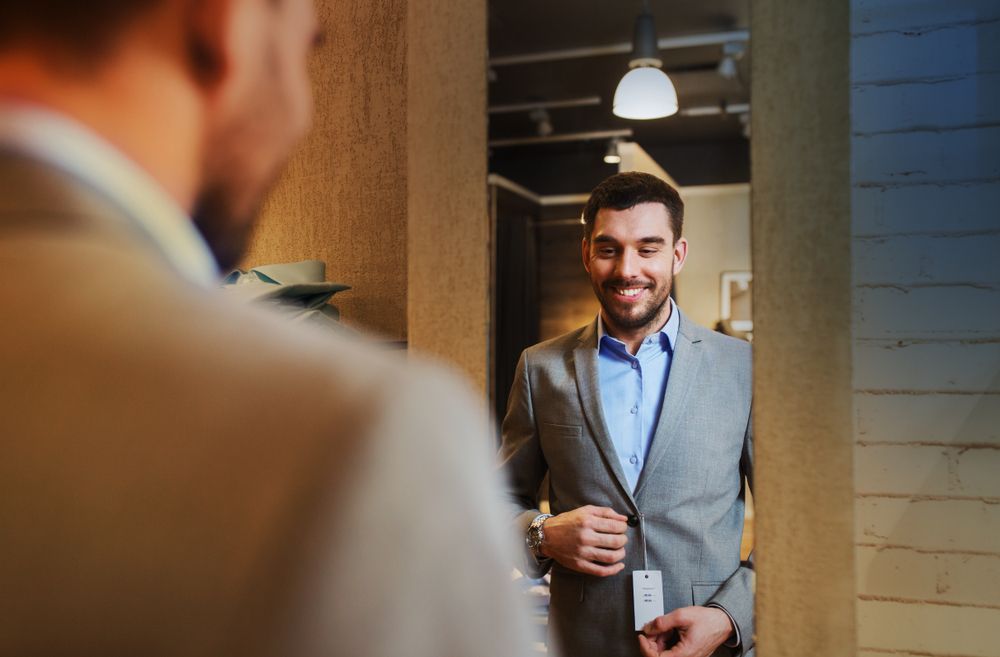 Embrace new challenges and pursue your goals without fear of failure
Establish healthy boundaries and assert yourself in relationships
Cultivate self-care practices and prioritize your well-being.
Develop healthier and more fulfilling connections with others
Feel empowered to make choices that align with your values and aspirations
Embrace self-compassion and embrace imperfections as part of your unique journey
Frequently Asked Questions:
Q: How can therapy help improve self-esteem?
Therapy can help individuals understand the root causes of their low self-esteem, challenge negative beliefs about themselves, and develop healthier, more positive self-perceptions.
Q: Can low self-esteem lead to other mental health issues?
Low self-esteem can contribute to mental health issues like depression, anxiety, and substance use disorders by influencing negative thinking patterns and behaviors.
Q: What are some common signs of low self-esteem?
Signs of low self-esteem can include persistent feelings of worthlessness, negative self-talk, hypersensitivity to criticism, and withdrawal from social situations.
Let Us Help You Regain Your Self-Esteem Today
Your journey toward a life of confidence and self-worth starts here. Let us guide you in reclaiming your self-esteem and living a life that reflects your potential. Take the first step towards boosting your self-esteem and schedule an appointment with Annapolis Counseling Center by calling (410) 280-9444 today. Together, we will unlock your potential and help you embrace a life of confidence, self-assurance, and self-worth.